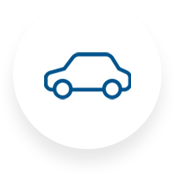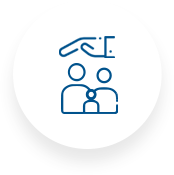 Social insurance group is an independent insurance agency that's proud to say we put our clients first when it comes to meeting their insurance needs. With all of life's demands, buying insurance is probably low on your list. Luckily, we're someone who's looking out for you and putting your needs first. A trusted friend is right around the corner.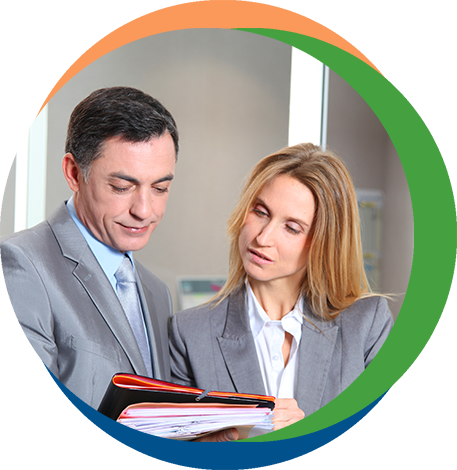 My car window was broken at a restaurant last night so first thing this morning I called my wonderful agent, Kelly Surles Lyttle, and she said the glass department would be calling me back in the next 30 minutes. They called 10 minutes later and set me up with a shop that was close to my home. It has already been replaced and looks good as new! The best part is it was all covered by my insurance. Thank you Kelly for your impeccable and prompt service!"
Thanks to all for helping with insurance for this very important part of my business! I am grateful I found Social Insurance Group as my agent, they are awesome and can't wait to meet you all someday!
I am greatly appreciative of the opportunity to work with Social Insurance Group. They have provided coverage for both my home and new business. Social Insurance Group has been trustworthy from the start, and immediately responsive and attentive to any issues that we've encountered.
For Free Quote Request, Fill Our Quick Form.