Social insurance group is an independent insurance agency that's proud to say we put our clients first when it comes to meeting their insurance needs. With all of life's demands, buying insurance is probably low on your list. Luckily, we're someone who's looking out for you and putting your needs first. A trusted friend is right around the corner.
Our team at Social Insurance Group can provide you with great protection from Progressive to 20 other carriers with a personal touch. Whether its comparing rates or finding ways to save, our team can help.
We're not just some insurance agency in Rosemont IL – we're members of the community.
From finding a policy to answering insurance questions, Social Insurance Group has you covered. You want professional advice with personal experience.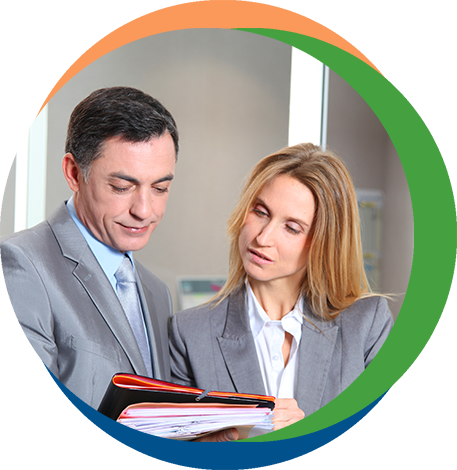 There's money to be saved by bundling your insurance policies — and plenty of it.
According to a recent study we completed at insurance Quotes, U.S. consumers can save, on average, $295 when they "bundle" their auto and homeowner's insurance with the same carrier.
While the numbers do vary, it's almost always a good idea to bundle your insurance policies. To get the job done right, though, there are bundling routes to take that are significantly better (and more financially beneficial) than others.
So let's tackle the bundling issue together, with these five tips to get you started.